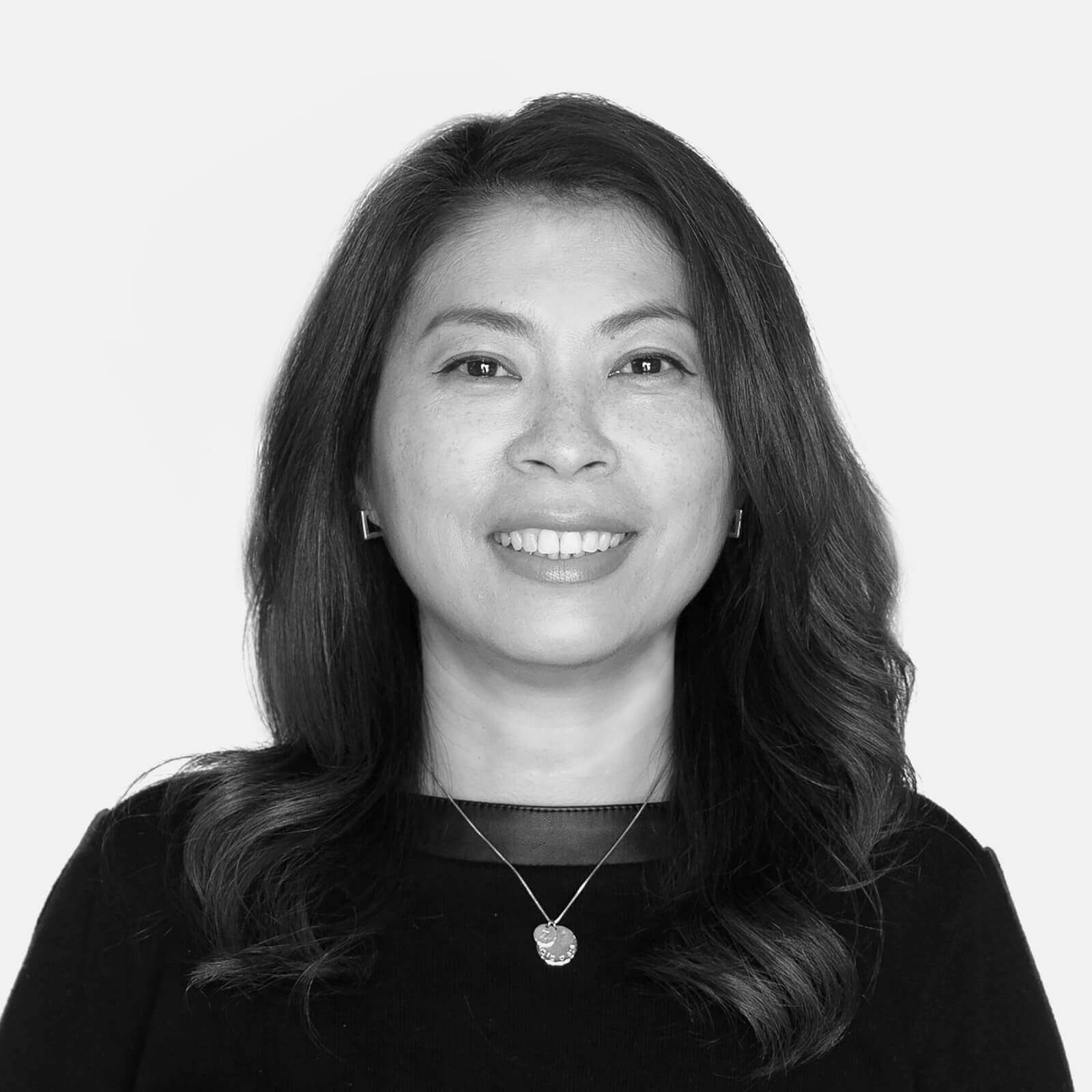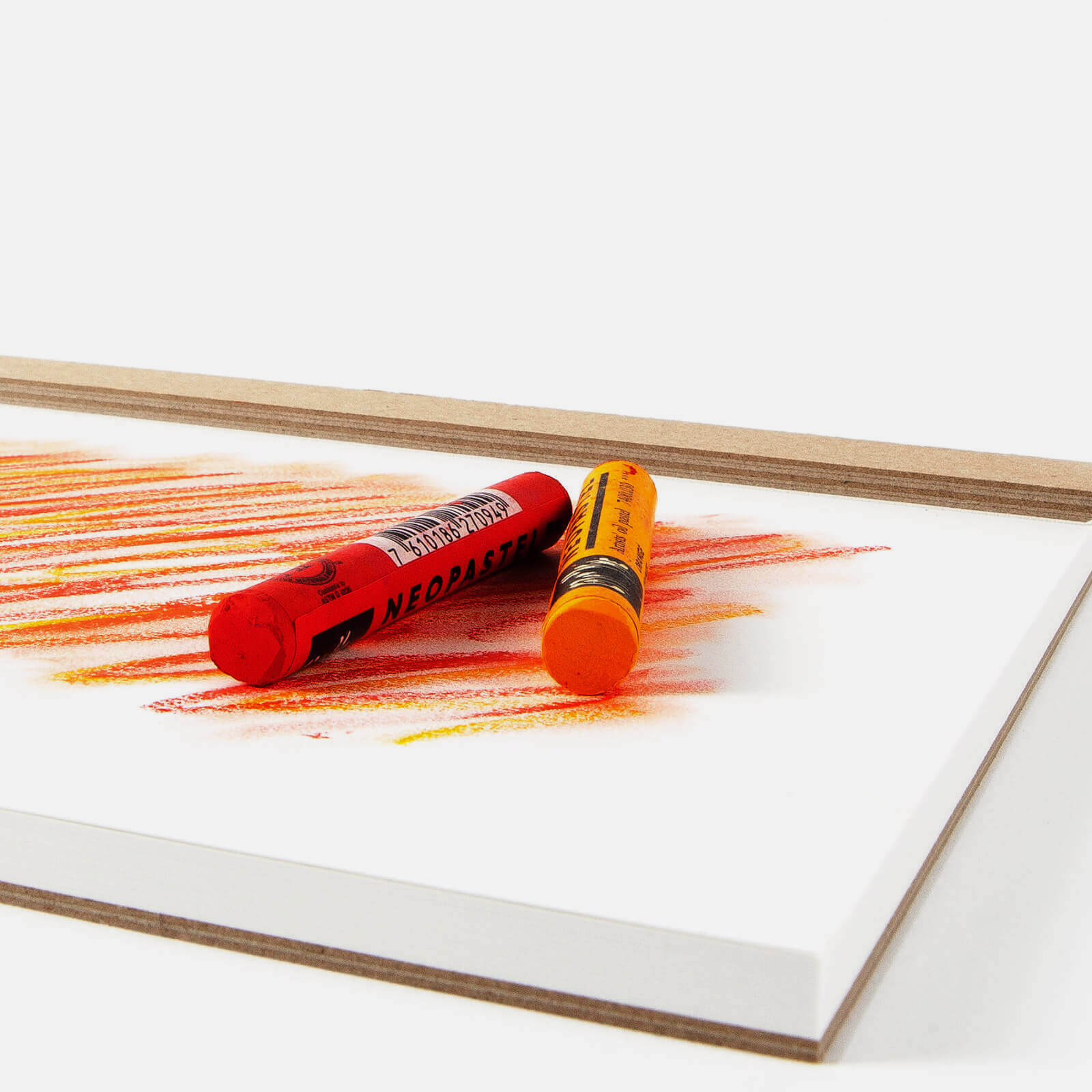 Zoe Hsu
Senior Associate: Interior Designer
Zoe earned her bachelor's degree in industrial design from San Francisco State University before continuing her education in interior design at the Academy of Art University. Her diverse background brings a unique perspective to Studio VARA, as she seamlessly integrates function and performance into the overall aesthetic of each project. Prior to joining the team, Zoe honed her skills at a few highly acclaimed interior design firms and earned the accolade of Decorator Showcase for Master Sitting Room in 2013.
Zoe thrives in the fast-paced environment of interior design, particularly excelling during the pivotal stages of space planning and furniture selection. She actively collaborates with her colleagues to deliver designs that seamlessly align with clients' lifestyles and interests. Zoe's design approach revolves around the concept of multidimensional well-being, and prioritizing her clients' individual needs and preferences over passing trends. Not only does Zoe strive to meet her clients' requirements and budget, but she goes the extra mile to bring the utmost comfort and luxury into their homes. With a keen eye for sourcing the finest furniture and accessories, she is often exploring design trade shows in search of the perfect pieces for her clients. Most recently, she has continued to hone her skills in lighting design and creating custom furniture, further refining her expertise in the field.
Outside of work, Zoe can be found at the local dog park enjoying time with her daughter and fur babies. She treasures the transformative experiences that traveling to foreign countries brings; however, nothing compares to the sentimental connection she feels when visiting her native homeland, Taiwan.