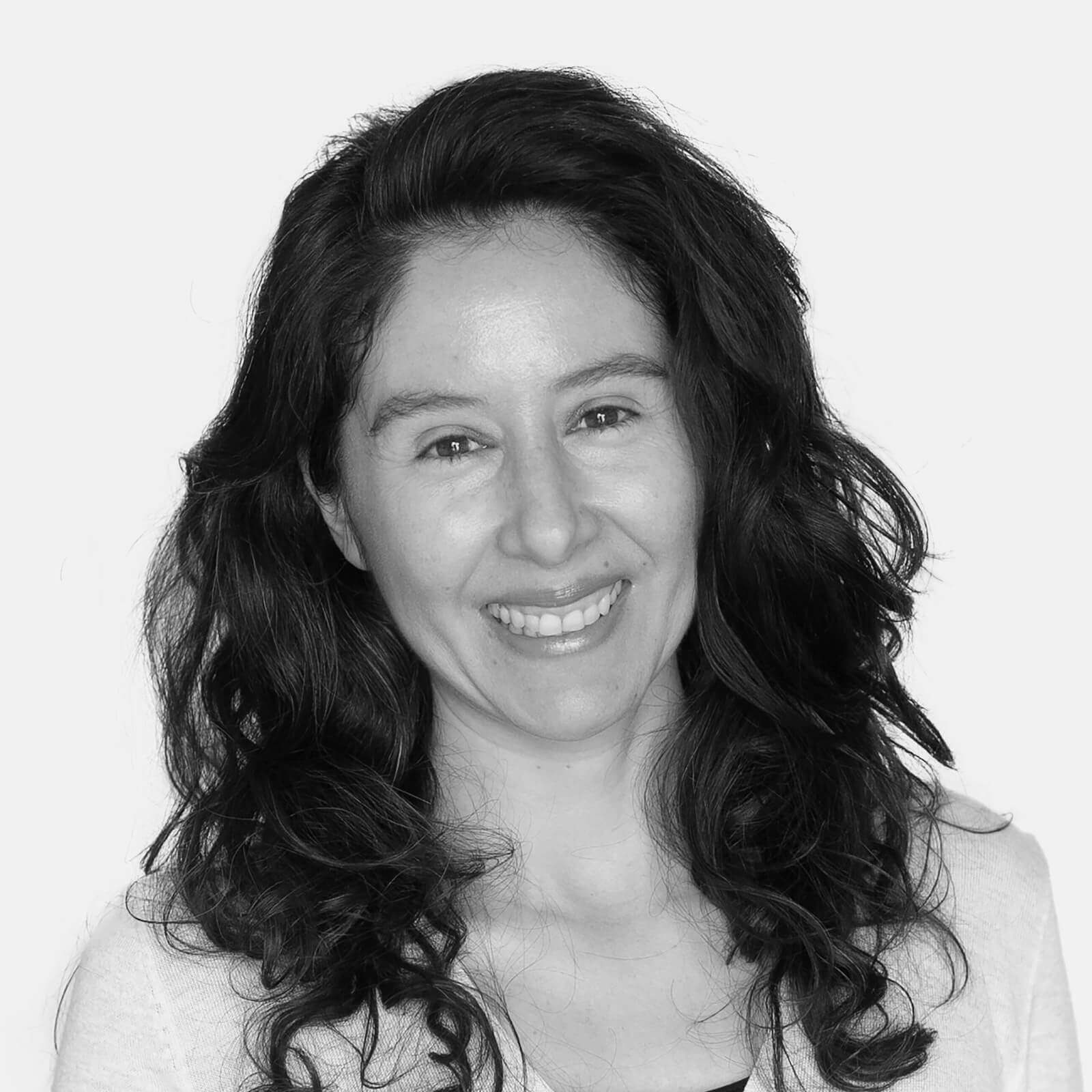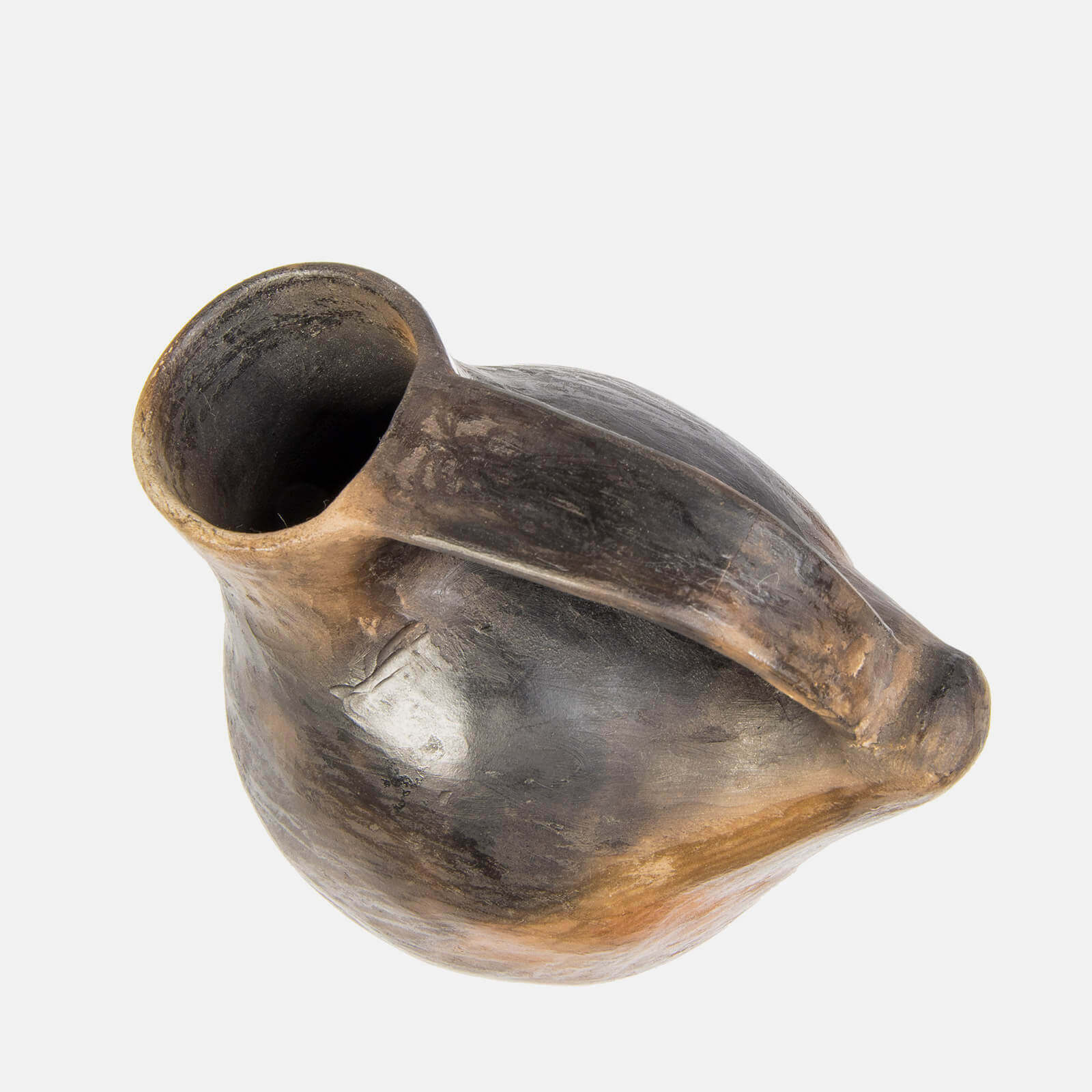 Mariela Fernández
Associate: Architecture
Mariela embarked on her architectural journey in her hometown of Valparaiso, Chile, where she attended Pontificia Universidad Catolica de Valparaiso. Her early career focused on residential projects of various scales, including a 140,000 sq.ft. master plan for 504 units of affordable housing. From Chile, she moved to New Orleans to earn her Master of Architecture from Tulane University, where she focused on vernacular architecture in contemporary design. In the aftermath of Hurricane Katrina, Mariela actively participated in the rebuilding efforts for civic, commercial, and educational projects. These experiences allowed her to engage in all aspects of the architectural process, from programming to construction documents, and navigating the complexities of government-funded initiatives. Her passion for community-oriented projects was ignited during this time, notably through her involvement with the design and re-construction of the 36,000 sq.ft Rosenwald Recreational Center, which has deep historical roots in its surrounding community. Following her work in New Orleans, Mariela relocated to Seattle, where she successfully oversaw the programming and completion of the Miller Annex Childcare Center.
Since joining Studio VARA, Mariela has applied her diverse background and accumulated experiences to a range of projects, including high-end residential endeavors, educational facilities such as the German International School of Silicon Valley, and the Octavia R, S & U affordable multi-family initiative in collaboration with TNDC. Mariela's journey across various places and cultures has provided her with a wealth of experience and a unique perspective which she brings to every project she undertakes.
Mariela enjoys finding commonalities and inspiration in the realms of architecture and art. In her free time, you can find Mariela working on her art projects and engaging in the cultural activities of San Francisco.