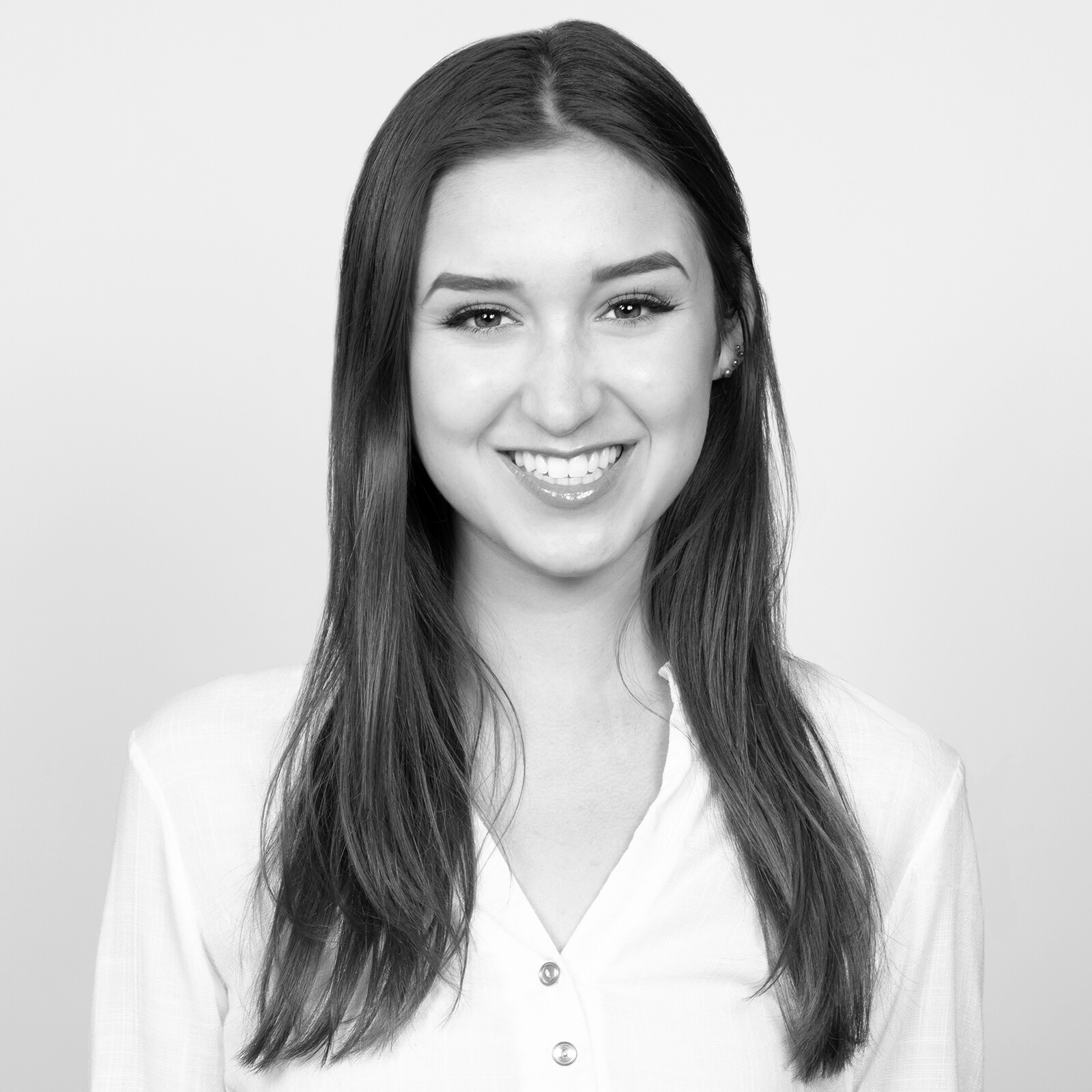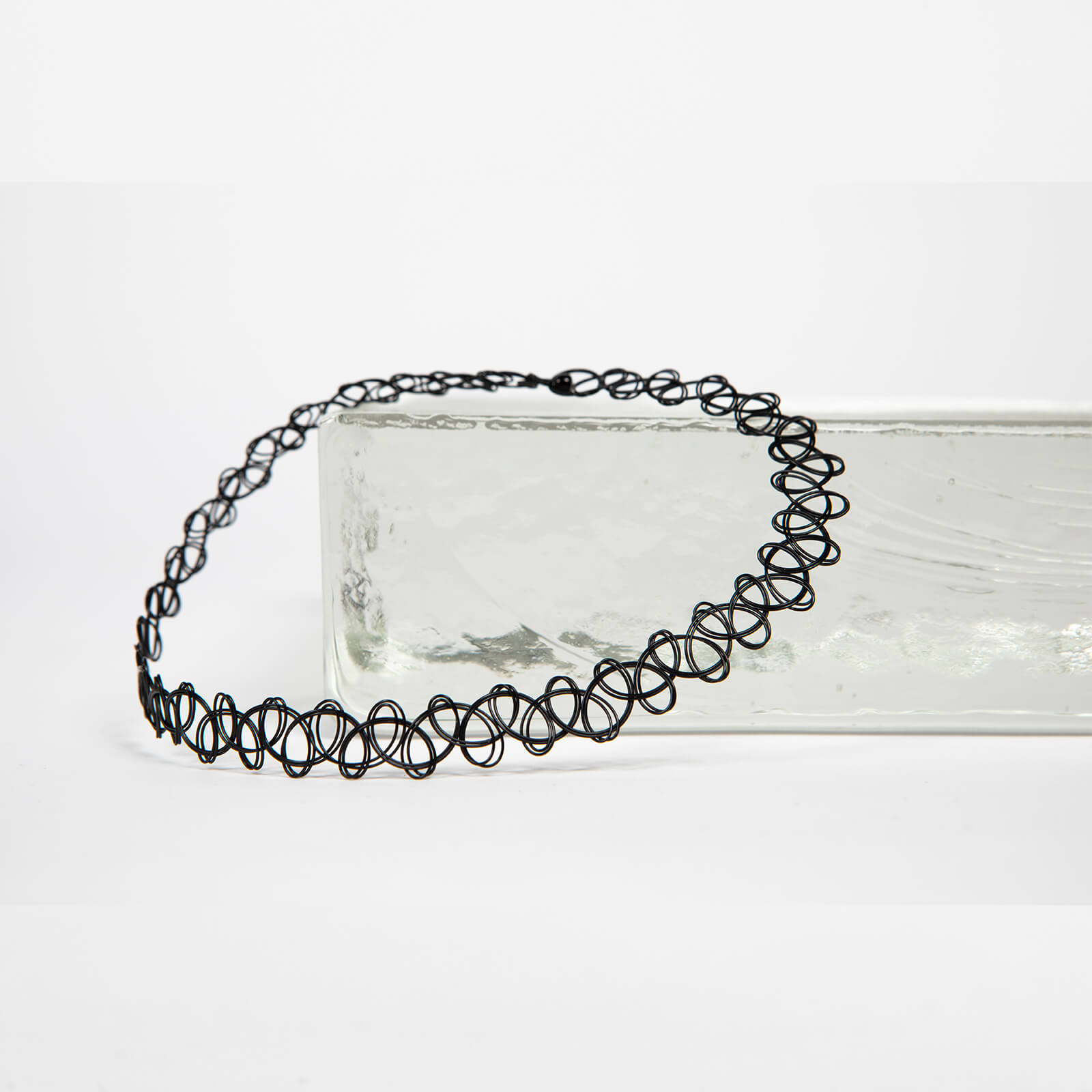 Blair Stingley
Architecture
As Studio VARA's resident sketch artist and office deejay, Blair brings her positivity, enthusiasm, and playfulness to the team. She enjoys the design phase of a project and thrives on collaboration and continuous learning from her colleagues. Blair's motivation lies in turning clients' visions into reality by exploring and presenting creative solutions.
Blair graduated from the University of Texas at Austin, earning her Bachelor of Architecture degree. She is highly skilled in hand drawing and watercolor and has been able to translate her talents into freelancing as a graphic designer and artist as well.
When Blair is not working, she can be found running about San Francisco's Mission District, painting at home, or doting on her precious pet cat.